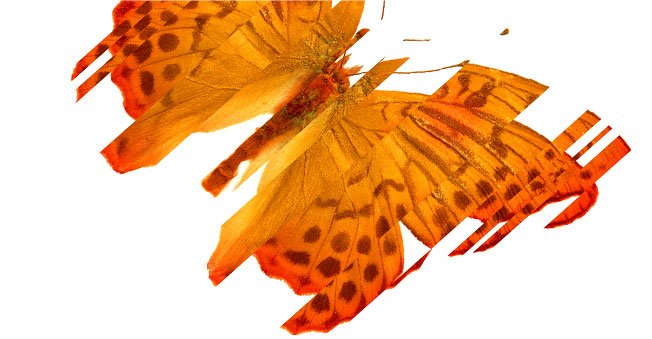 Personality Tools for Sales Specific roles
Personality psychometrics measure an individual's character traits. These traits are the things that enable us to emphasise with others or predict how they might behave in certain circumstances. Understanding someone's personality helps to understand how he/she works, what type of work they will excel in, how they will associate with their peers and manage their team.
Getfeedback's highly experienced psychologists have researched the market and have selected the two best personality tools for use in sales specific roles.
Dimensions Sales Profile
Talent Q's Dimensions personality psychometric provides a new and efficient option for measuring personality. The key selling point about this psychometric is the range of reports available. In particular Dimensions has a very good Sales Profile report. The Dimensions Sales Model breaks down the sales process into eight key stages. The resulting profile suggests the individual's likely level of comfort in each area. Click here for more information.
OPQ32 Sales Suitability Report
SHL's OPQ32 Sales Suitability Report provides information on an individual's skills, motivations and approach to selling and provides an overall indication of a candidate's suitability to perform in a sales role. This report is based on the outputs of SHL's OPQ32 and MQ assessments. The OPQ32 provides a measure of an individual's work based preferences and the MQ looks at an individual's motivational drivers. OPQ32 is the most widely used measure of behavioural style in the world. Click here for more information