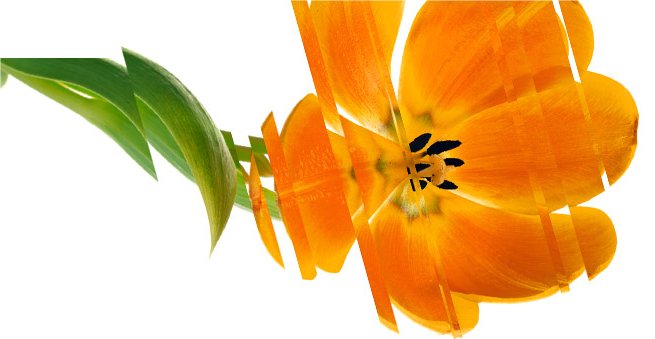 Why choose Getfeedback for Psychometrics?
For the last decade Getfeedback has been providing an online offering of the best psychometric tests on the market to recruiters and the HR community. We provide:
Independent advice and guidance.
Efficiency and confidentiality: individuals' reports are held securely and are easy to access.
A proven methodology: a data bank of results to evaluate individuals against industry norms.
Low administrative burden: our system produces all reporting data.
Flexibility: we can create an online testing platform branded to your specification in order to create a seamless candidate experience.

What we offer

One of the biggest ranges of online psychometric tests in the UK. The psychometrics we offer to clients have been selected by our highly qualified business psychologists as being, in our opinion, the best in the market.
Administration & reporting of psychometrics. We can deliver the psychometrics and our consultant psychologists can provide feedback on the reports to help you interpret them.
You can brand the psychometric tests with your company's look and feel if require
Our tools are easy to set up, easy to use and integrate seamlessly with your existing HR processes
You can use our tests whenever you want – no need to call us every time. We give you access to your own login, enabling you to manage things yourself.
Exceptional customer service and support
Training on psychometrics – our Selection & Assessment Training Academy includes training packages ranging from a 1 day Introduction to Psychometrics course to more advanced training such as BPS Test User Occupational Ability and personality programmes. For more information on our psychometrics training click here.
We understand that not everyone is trained in choosing psychometric tests and interpreting results. That's what we are here for. All you have to do is contact us and tell us what type of person you are trying to recruit. From a Sales Co-ordinator to a Senior Executive, from a Project Manager to a Finance Director, we will be able to discuss the ideal profile and advise on which tests are most relevant. We will then help you understand how the tests work and how to use the reports we provide.
Related links