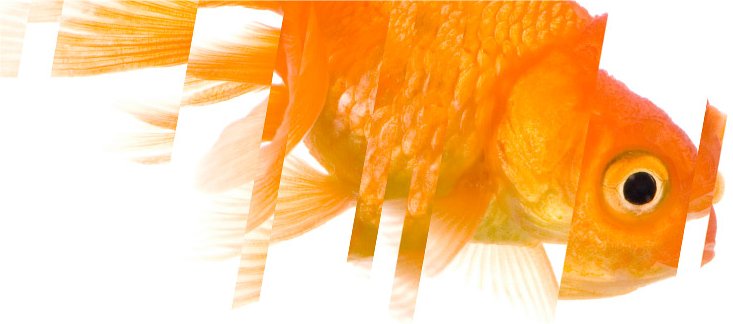 What is engagement and why is it important?
There is no official definition of engagement. The Chartered Institute of Personnel and Development (CIPD) defines it as a "combination of commitment to the organisation and its values plus a willingness to help out colleagues (organisational citizenship). It goes beyond job satisfaction and is not simply motivation. Engagement is something the employee has to offer: it cannot be 'required' as part of the employment contract".
Research has repeatedly demonstrated that there is a strong link between the way people are managed, their attitudes and their company's performance. Engaged employees can enhance key performance factors such as productivity, attendance, customer focus, employee satisfaction and employee retention. It is no surprise therefore that employee engagement is increasingly being monitored and reported on by organisations.
Engaging employees is even more important during an economic downturn. Whether you have to downsize, restructure or grow your organisation, you will need to make sure that your employees understand and are behind the new company strategy. The people who understand the company's vision - and how it is changing - are more likely to demonstrate the innovation and creativity that will be needed to forge ahead when the upturn comes.
So, if engagement equals higher business performance and lower attrition, and this is coupled with the benefits of getting people ready to lead the organisation out of the downturn, improving engagement seems an obvious strategy to deploy.
If you have not carried out a survey in the last year, now is the time to start. Click here to find out how to get started or contact us by email at info@getfeedback.net or call us on 03330902580.
Getfeedback can support you in areas including: