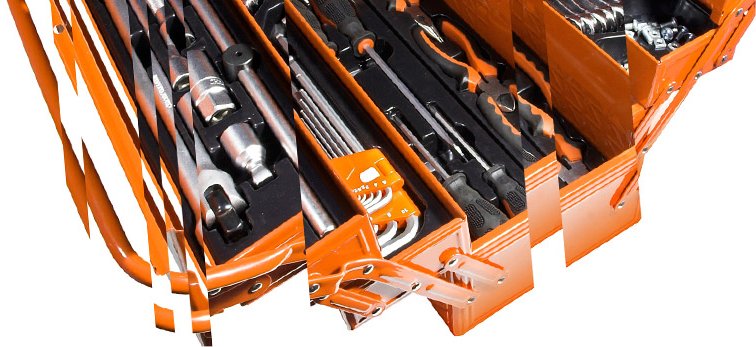 Collating information
How can I best collect and collate information about our talent pool?
You need a lot of people information but to prevent you from getting lost in untranslatable data you must have technology systems that take the pain out of collation, storage and reporting. You need to turn bits of information into action plans.
Our team of experts can help. Our online assessment system can measure and store details on some or all of your people, and provide you with access to the data you need, when you need it, at the click of a mouse. You can choose to manage this yourself or let our project managers do it.
We can integrate with your Applicant Tracking Systems for even more powerful decision making. Contact us for more information.
All of this will enable you to:
Take control of your talent
Understand the current and future profile of a successful leader or manager
Create a talent pool in a way that suits your needs
Assess your talent pool against critical criteria
Tier your talent pool. For example imminent successors, hi-potentials, standard development track
Develop each tier
Store the data online. Provide reporting access for business leaders and an administration area for HR